Details:
Iron is a mineral found in every cell of the body. Iron is considered an essential mineral because it is needed to make part of blood cells.
The human body needs iron to make the oxygen-carrying proteins hemoglobin and myoglobin. Hemoglobin is found in red blood cells and myoglobin is found in muscles.
Iron also makes up part of many proteins in the body.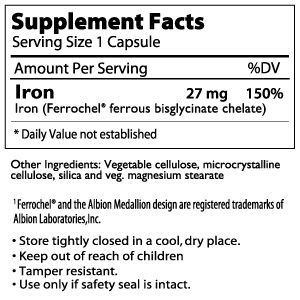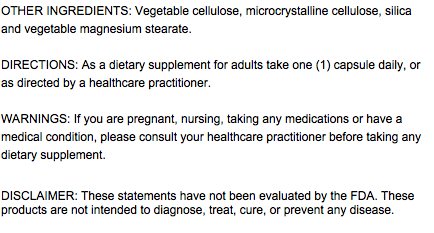 Current Reviews: 0
This product was added to our catalog on Wednesday 24 March, 2010.